A free social networking opportunity for teachers of mathematics, in particular early careers teachers!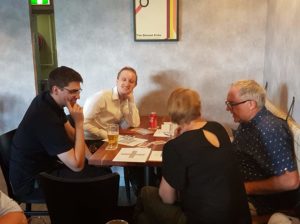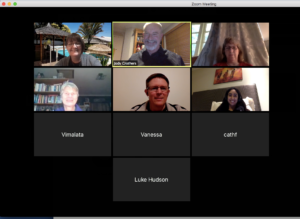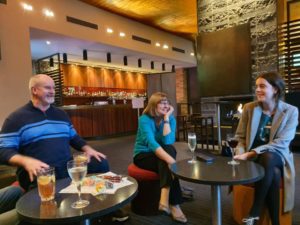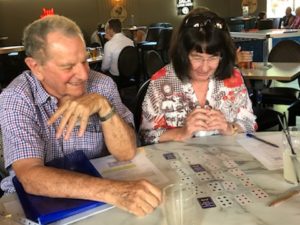 First introduced in 2019, the MAWA Maths Meets provide a free, informal networking opportunity.
MAWA Maths Meets have been well received by educators, including pre-service teachers, early career teachers, and highly seasoned professionals, from a variety of primary, secondary and tertiary institutions.