A free social networking opportunity for teachers of mathematics, in particular early careers teachers!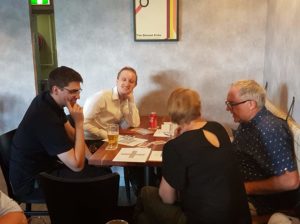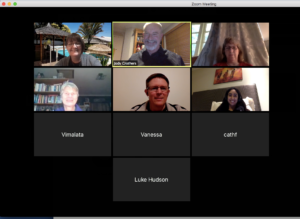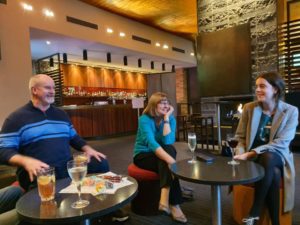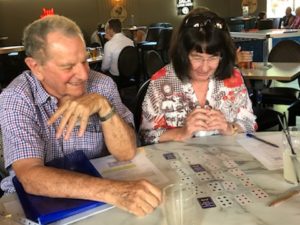 2021 MAWA Maths Meets
12 August – Virtual via Zoom
9 December – Fremantle location TBC
First introduced in 2019, the MAWA Maths Meets provide a free, informal networking opportunity. Often we have a special guest who shares an activity or "classroom stories". It is our pleasure to provide every participant with a complimentary beverage.
MAWA Maths Meets have been well received by educators, including pre-service teachers, early career teachers, and highly seasoned professionals, from a variety of primary, secondary and tertiary institutions.
Unfortunately due to covid, we were unable to host our first MAWA Maths Meet in the country. We appreciate the efforts of Eastern Goldfields College staff in facilitating the organisation of this event.
Despite government restrictions, MAWA found a solution by hosting a virtual MAWA Maths Meet.
We have received some interest in hosting a MAWA Maths Meet in Busselton in 2021. Keep an eye on our website or socials for updates.