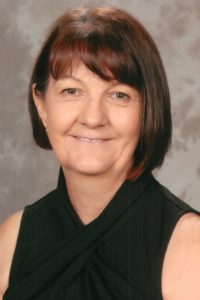 PAULA MCMAHON
EXECUTIVE OFFICER
Email: [email protected]


Paula McMahon's original involvement with MAWA was to present at conferences before taking a more active role by assisting with the organisation of conferences and encouraging other teachers to present. Paula has been convening conferences for MAWA since 2010 and has coauthored several MAWA texts including Essential Mathematics Unit 3 and 4. Paula prides herself on advocating the needs of high school mathematics teachers to the committee when making decisions. In 2016 Paula was honoured in becoming a MAWA Life Member and in 2019 has taken on the Executive Officer role for MAWA.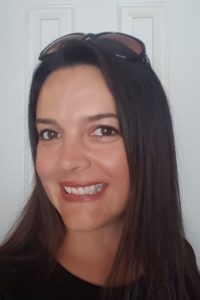 SHANNON TAYLOR
CORPORATE MANAGER
Email: [email protected]

Shannon came to MAWA in 2015 with over 10 years' experience in administration, management, events and finance, which included roles with Wesfarmers, Orionstone and H&R Block. Shannon offers a diverse skill set in her role at MAWA and is the best person to speak to regarding our events, marketing, conferences, sponsorships and partnerships. She is dedicated to MAWA's growth and expansion of activities, ensuring that MAWA's mission and strategic goals are at the forefront of every decision. She works hard on maintaining a professional working culture at MAWA and raising MAWA's profile to the wider WA community.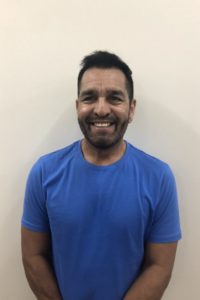 MARIO RAVAT
FINANCIAL ADVISOR
Email: [email protected]
Mario has been a part time member of the MAWA team since 2017. He brings his vast accounting and finance expertise to the association. He works hard to ensure that all tax and auditing requirements are met. Whilst advising the finance committee to ensure the financial stability of MAWA.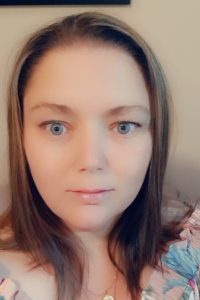 TANYA CONDO
OFFICE ASSOCIATE
Email: [email protected]
Tanya commenced her employment with MAWA in early 2020. With strong experience in accounts, Tanya also works alongside Layla in the administration of all MAWA's products and services.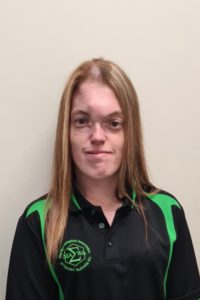 Layla Anson
JUNIOR OFFICE SUPPORT
Email: [email protected]
Layla commenced her employment with MAWA in August 2022. She is the office contact for The Maths Store and is the first point of contact for MAWA. With a keen interest in business administration, Layla works alongside Tanya in the administration of all MAWA's offerings.