The Maths Active School Program enables schools to demonstrate that they actively extend students and teachers beyond the normal mathematics classroom. We believe that such schools deserve recognition at a time when the school culture has become more competitive and parents are looking to "Myschool" and other metrics for comparing schools. The scheme is recognised by the Australian Association of Mathematics Teachers and is already in operation in two other states.
Schools can apply to be recognised for one of three award "levels" – Bronze, Silver and Gold. The awards are based on criteria which MAWA has published and distributed to all Western Australian schools. The application process is free of charge – all a school needs to do is send in evidence that they have met the criteria during the previous school year. MAWA will issue a certificate to the school and provide an official copy of the current year's Maths Active Logo which the school can display on its website. MAWA will also advertise on our own website that the school is a Maths Active School.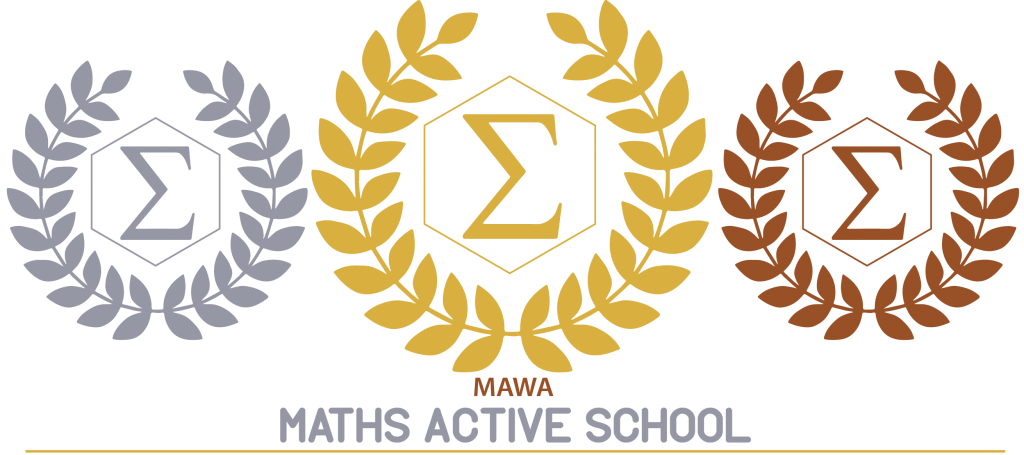 Examples of activities which would contribute to a school's standing include:
Participation in student activities and competitions.
Attending and/or presenting at conferences or conventions.
Anything which shows initiative – for example, hosting and running a regional maths event or helping to judge or mentor at activity events.
Writing articles about mathematics or mathematics education in academic journals or magazines.
Individual memberships of MAWA for teachers at the school.
Your completed application form with supporting portfolio can be emailed to [email protected].
Accreditations
2022/2023 
Carine Senior High School

Mount Barker Community College

Bannister Creek Primary School
Alkimos College
2021/2022
Santa Maria College

St Norbert College

Iona Presentation College

Karratha Senior High School

Penrhos College

Carine Senior High School

Bunbury Catholic College

Churchlands Senior High School

Mount Barker Community College

Georgiana Molloy Anglican School

Melville Senior High School

South Coast Baptist College

Bob Hawke College

Harrisdale Senior High School

Koondoola Primary School

Ashdale Primary School

Fremantle College

Fremantle Christian College
2020/2021
Ellenbrook Secondary College

Iona Presentation College

Santa Maria College

St Norbert College

St Stephen's School

Churchlands Senior High School

Como Secondary College

Ashdale Primary School

Fremantle College

Bob Hawke College

Harrisdale Senior High School
2019/2020
Ellenbrook Secondary College

St Norbert College

Carine Senior High School

Duncraig Senior High School

St Stephen's School

Como Secondary College

Christ Church Grammar School

Ashdale Primary School

Fremantle College