MAWA Supports and Sponsors the Following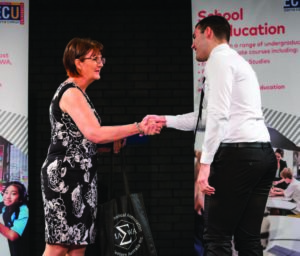 MAWA sponsors Pre-Service Teacher Awards at each of the Western Australian Universities.
The Pre-Service Teacher Awards are presented to outstanding pre-service mathematics students in Early Childhood, Primary and Secondary fields of study.
Students are expected to have high achievement in their mathematics coursework and are also expected to provide leadership and advocacy for mathematics education.
Each award is valued at $500, including a certificate presented at your institution's awards ceremony, individual MAWA membership for one-year, free day registration at the next MAWA Conference, plus a pack of resources.
Contact your School of Education for details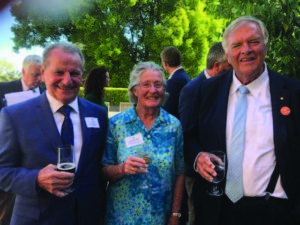 MAWA provides experienced educators as members of the judging panel for these awards. The Governor's School STEM Awards (the Awards) is an annual awards program overseen by the Department of Jobs, Tourism, Science and Innovation and administered by Scitech. The Awards recognise and celebrate Western Australian primary and secondary schools
that demonstrate excellence in leadership, advocacy, engagement and achievements in science, technology, engineering and mathematics (STEM) education. The Awards support the Government's State STEM skills strategy by highlighting the importance of developing a whole-of-school STEM culture where STEM learning is embraced by the school principal, leadership team and teachers with a resulting positive impact on students, parents and the community.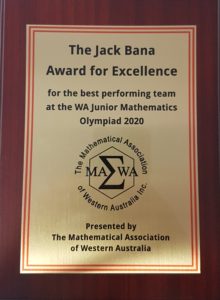 MAWA proudly continues to sponsor WAJO by providing the Jack Bana Award to the top-performing WAJO team, as well as a gift vouchers of $100 to each of the four team members.