Sunday 10 March 2024
10:00am – 1:00pm
Centenary Park Community Centre
105 Daly St, Belmont
Join us for a day of learning and exploration at the Maths Expo!
Designed to support parents and students in mathematics learning at home, our interactive event will showcase the latest and greatest resources for a fun and engaging approach to maths.
Don't miss out on MULTI, the exciting game featured exclusively at the expo and distributed by MAWA in Australia. Check out our You Tube channel for a sneak peek!
Bring the family and dive into the world of mathematics together. With plenty of games, prizes, and interactive activities, you're sure to have a great time while discovering new ways to make maths fun. Plus, every family that attends will receive a $10 voucher to use at the MAWA stand.
Don't miss out on this unique opportunity to support your student's maths learning journey. See you at the Maths Expo!
Expo Registration
Members: $10 per family
Non-members: $15 per family
Click here to Register for the Maths Expo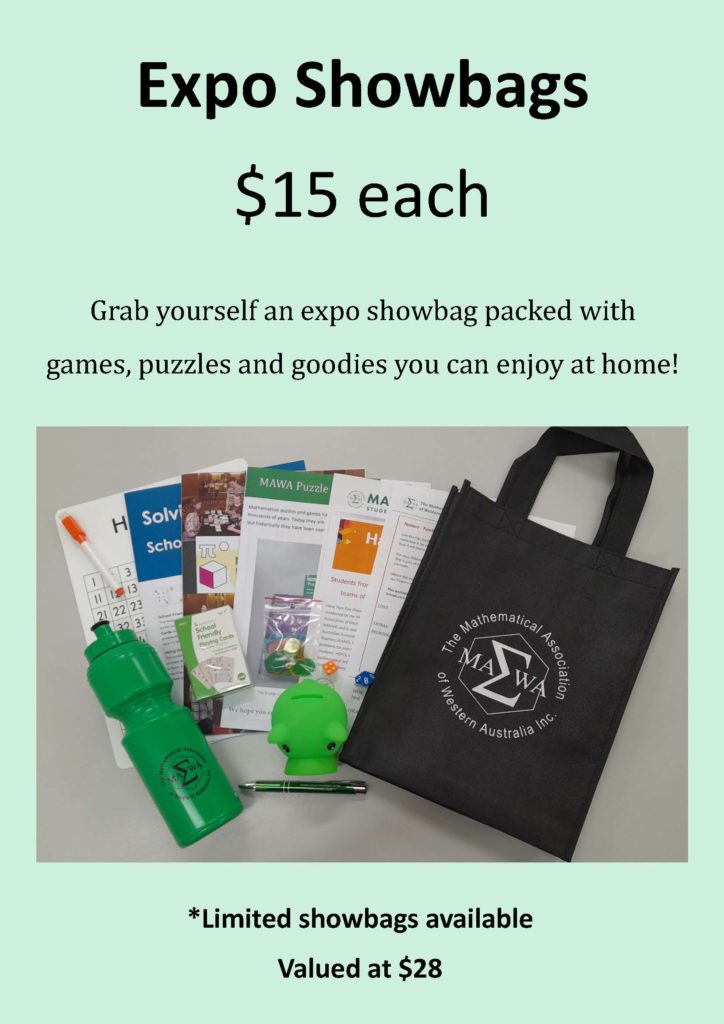 Interested in exhibiting?
Are you are interested in having a stand at the 2024 Maths Expo?
NB: All exhibitors are expected to have a current working with children's check.
Calling volunteers!
Are you an educator, graduate teacher, a pre-service teacher or parent who would like to volunteer their time to help on the day?
NB: All our volunteers are expected to have a current working with children's check.
Please register your interest here.