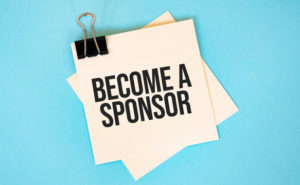 MAWA has many sponsors who support a number of our events from our annual conference, our Maths Empowering Girls Day and WAMPSP Program to name a few. As a not-for-profit organisation that receives no government assistance or grants, we really do appreciate our sponsors and their support, as we would not be the growing and vibrant organisation we are today without them. MAWA would like to thank our sponsors for their ongoing support.
MAWA has introduced new initiatives in addition to expanding our existing offerings which has improved the opportunities available for sponsors to be involved with our organisation.
Please take some time to peruse our prospectus which provides details on each of our events and activities, available sponsorship opportunities and their associated investment.
There may be aspects of the above-mentioned sponsorship opportunities that align well with your company's vision, mission and strategies. We would be more than happy to discuss how those aspects can be combined into a customised sponsorship arrangement. Please contact Shannon Taylor [email protected].