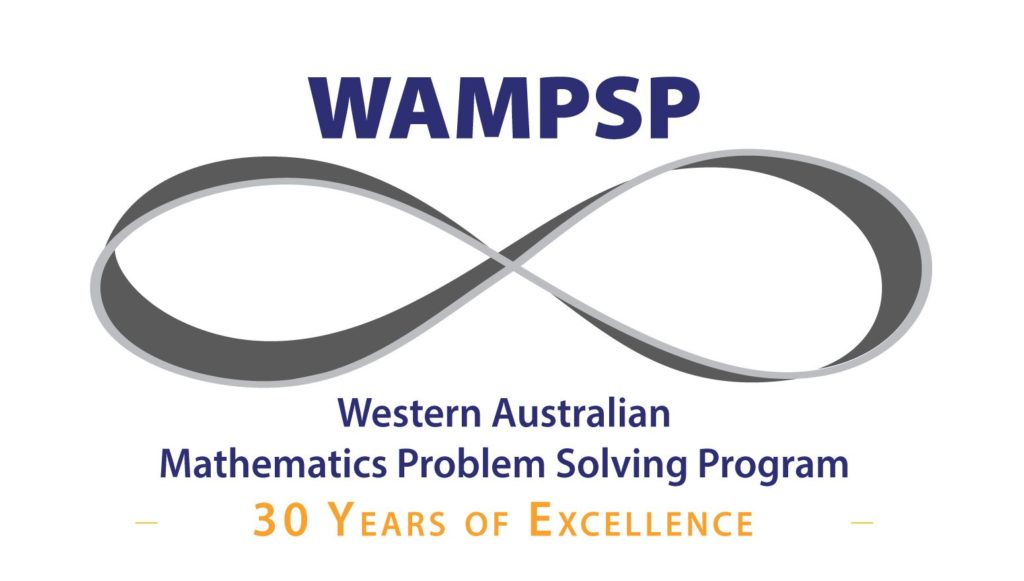 WAMPSP is a year long program, for 2023, the WAMPSP program will operate some classes face-to-face at UWA, Duncraig Senior High School and Bunbury Cathedral Grammar School.
The majority of WAMPSP classes will be live online via Zoom.
The fee covers the entire year with the first class commencing at the beginning of March 2023. The fee this year will be the same for Face to Face and Online classes.
All WAMPSP familes will receive a free family membership for 2023.
In 2023, classes will be offered at seven levels within the program:
Praeger: For Year 4 students – fortnightly
Newton: For Year 5 students – weekly
Dirichlet: For Year 6 students – weekly
Euler: For Year 7 or 8 students – weekly
Gauss: For Year 8 or Year 9 students – weekly
Noether: For Year 9 or Year 10 students – weekly
When enrolling please select the class appropiate to the year your child will be in in 2023.
Please make sure that you select the appropriate course as there will be an Administration fee of $60 for any changes once the courses start in March 2023.

Classes run during school term time. No classes are held during school holidays.
Our course is run on wampsp.com.au (a Moodle platform) as a means of communication between staff and students and their parents:
The WAMPSP teachers upload their lesson materials, learning resources, set class assignments and inform parents and students in their specific class.
All students and parents will have access to Moodle (wampsp.com.au)
PLEASE NOTE:
Following on from your registration, class time/location selections will be available in late January/early February 2023 for which you will be sent an email only if you have registered and paid.
Please familiarise yourself to our cancellation policy specifically the section relating to WAMPSP.
If you are unable to select a suitable class time/location then you will be entitled to a full refund in February 2023.