Re-enrolment and applications for next year's WAMPSP open in July 2021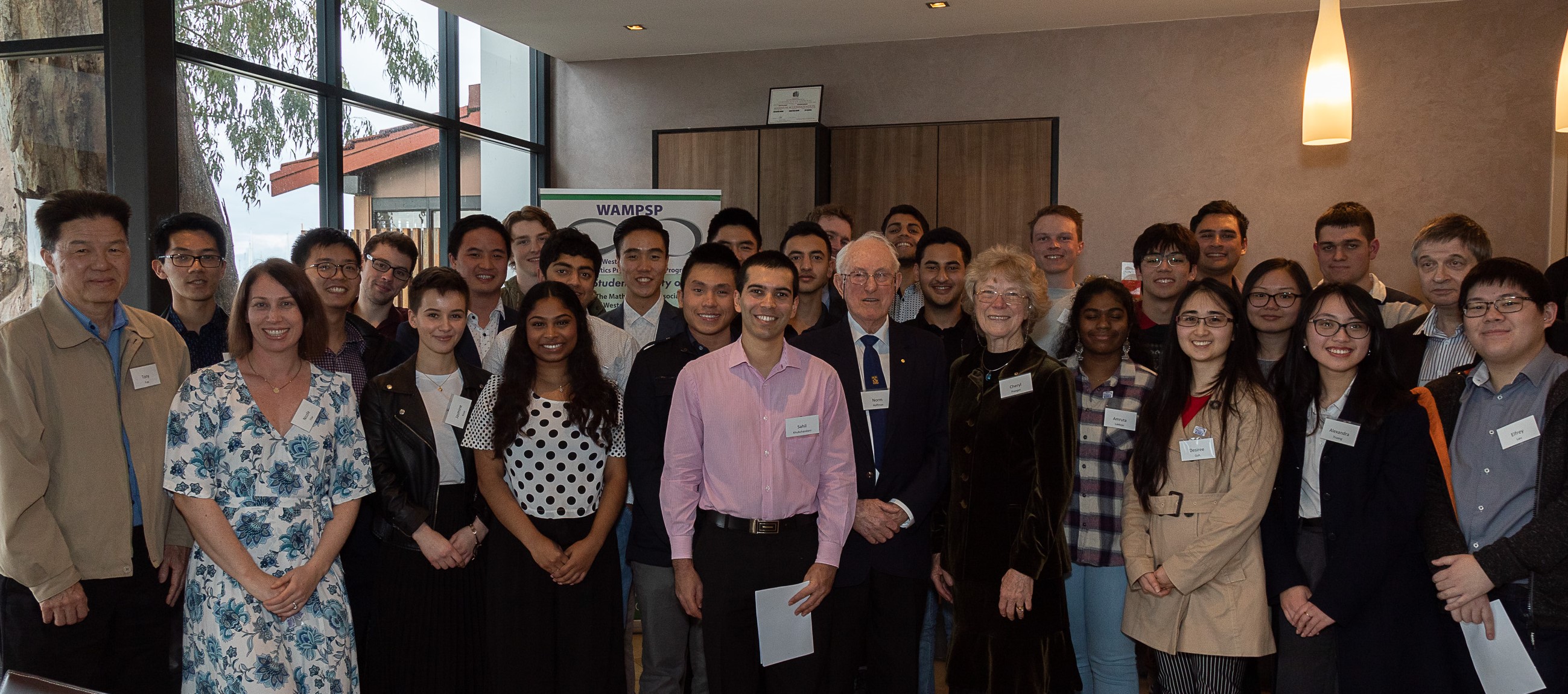 The Mathematics Problem Solving Program has been in operation since it was developed in 1992 by Dr Nathan Hoffman.
Click here for further information on the rationale behind the Program
The program provides mathematics problem-solving classes for able mathematics students aged 10 to 15, though highly able students of a younger age can apply. Each year over 300 students are enrolled in the program.
The program aims to:
develop mathematics problem solving skills;

develop the students' skills in the logical and effective presentation of solutions: and

increase the students' knowledge of mathematics.
Each WAMPSP class has a Challenge Stage in the first part of the year and an Enrichment Stage for the remaining part of the year. For more information, see https://www.amt.edu.au/maths-challenge