Portfolio with this ID doesn't exist.

[one_half]
TEMPEST is a national project focussing on the professional learning available to mathematics teachers. It aims to identify, evaluate and provide access to quality professional learning through Dimensions, an online portal hosted by the Australian Association of Mathematics Teachers (AAMT).
How will TEMPEST achieve this?
We will work with teachers, schools, associations and those involved in mathematics education/professional learning to identify effective professional learning and trial and evaluate selected activities.
What can you and/or your school do?
We need evidence of impact of quality professional learning on mathematics teachers' capabilities and engagement, and on student interest and learning. We seek your participation to trial quality professional learning and use selected evaluation tools.
Who will you work with?
There are five Implementation Officers working throughout Australia. Their job is to work with you to identify and facilitate professional learning suitable for your needs.
[/one_half] [one_half_last]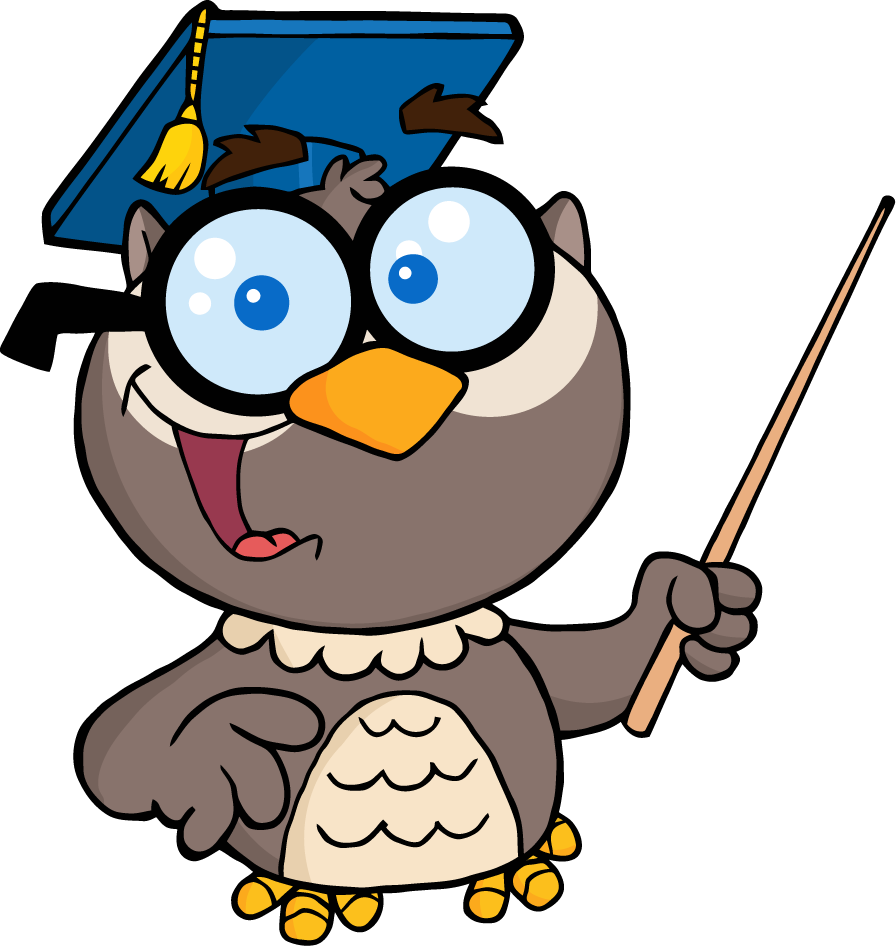 [/one_half_last]