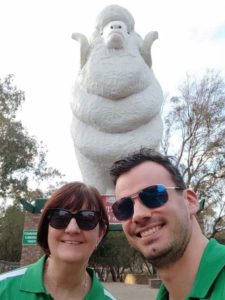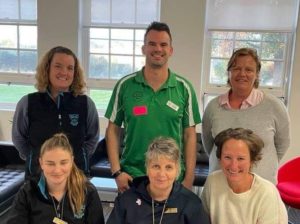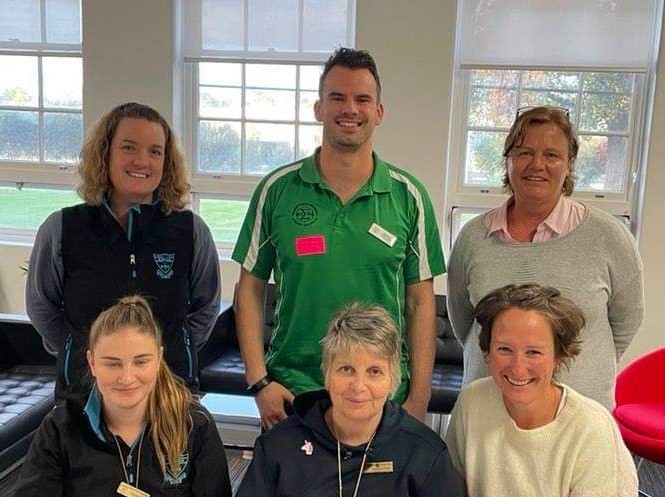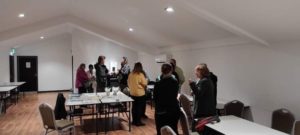 Tom Love – MAWA Student Activities Coordinator and Paula McMahon – MAWA Executive Officer, hit the road last week to kick off MAWA's Outreach Program in the Great Southern.
Together they met face-to-face with representatives of nine schools, spoke to a Year 11 Specialist Mathematics class, spoke with staff at six of the nine schools, and held a MAWA Maths Meet that was attended by more than 20 teachers representing eight schools in the great southern. Each school received a MAWA welcome pack, which was also shared with an additional three schools in the region.
The next Outreach visit is planned for the Pilbara (Karratha & Port Hedland) from 25 July to 28 July. If you would like to arrange a visit, please contact Tanya Condo office@mawainc.org.au.
#MAWAgoescountry #MAWAoutreach #MAWAconnectingWA